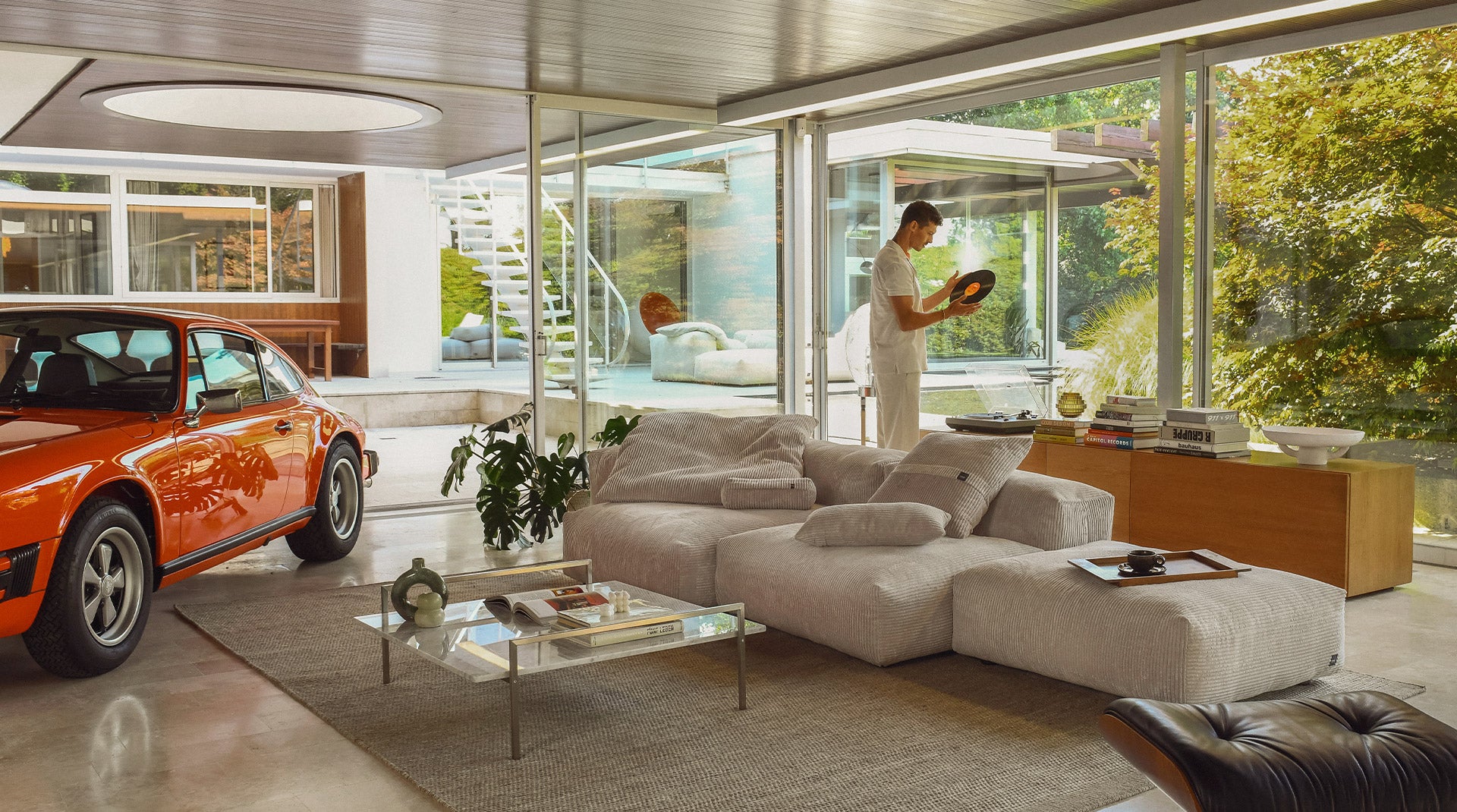 Whether its a statement piece you're after or a comfort-over-everything chillout spot, our vetsak sofa is the answer. Mix & match fabrics and sizes, and click-in additional modules and sides to create your signature sofa.
The most comfortable sofa in the world
So comfy, loungy, and soft, our sofa will leave you wanting to linger just that bit longer.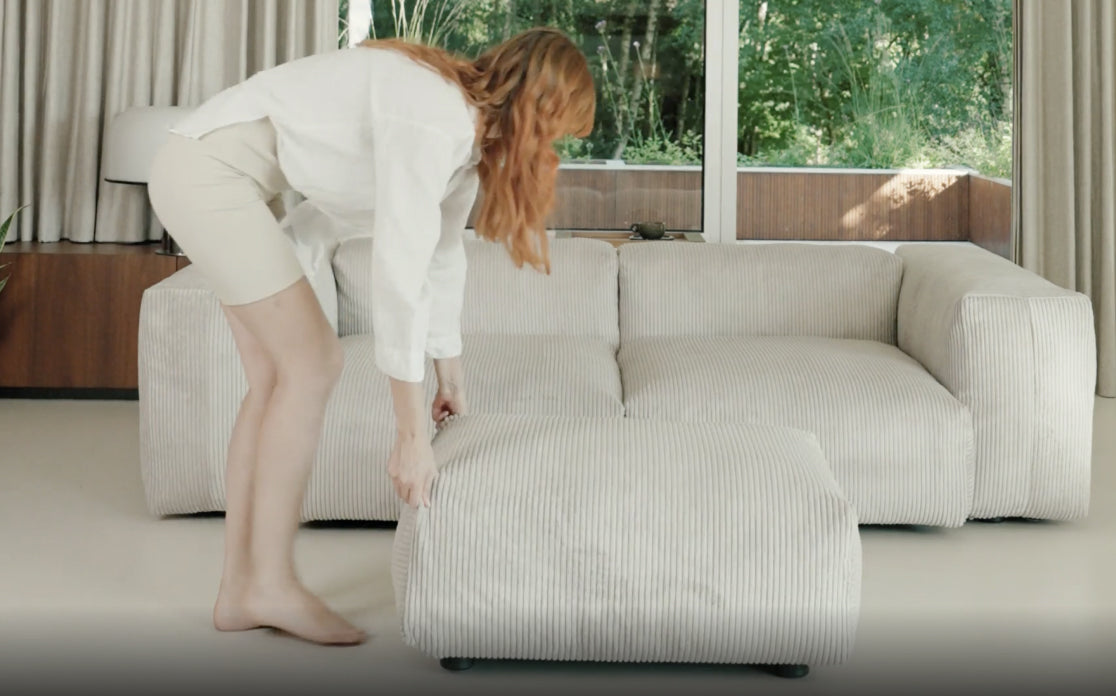 Our modules come in 5 different sizes, 38 colours and 8 different fabrics. Combine them in unlimited ways to create your unique vetsak sofa that adapts to you and your space.
Time to change things up
Let your design creativity flow with our variety of fabrics and colours. Our covers are changeable and machine-washable at 30°C so mix and match with our covers to create your unique sofa.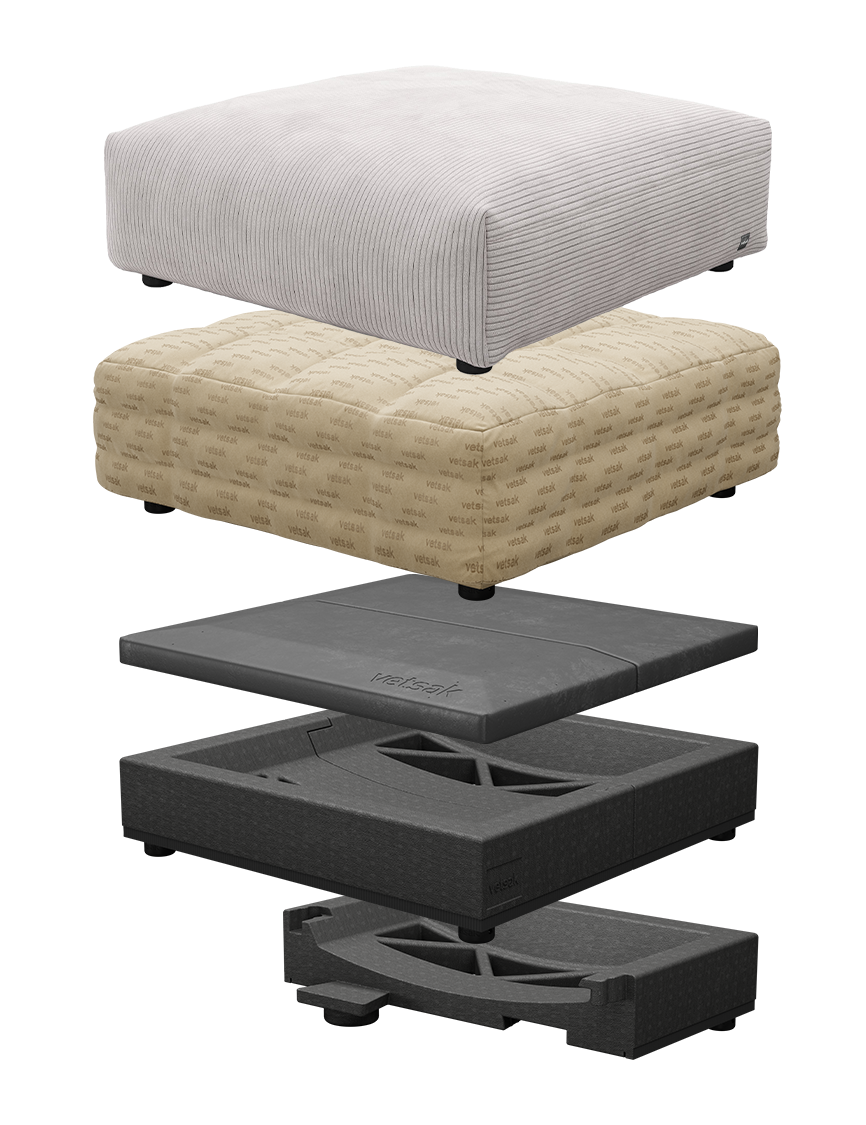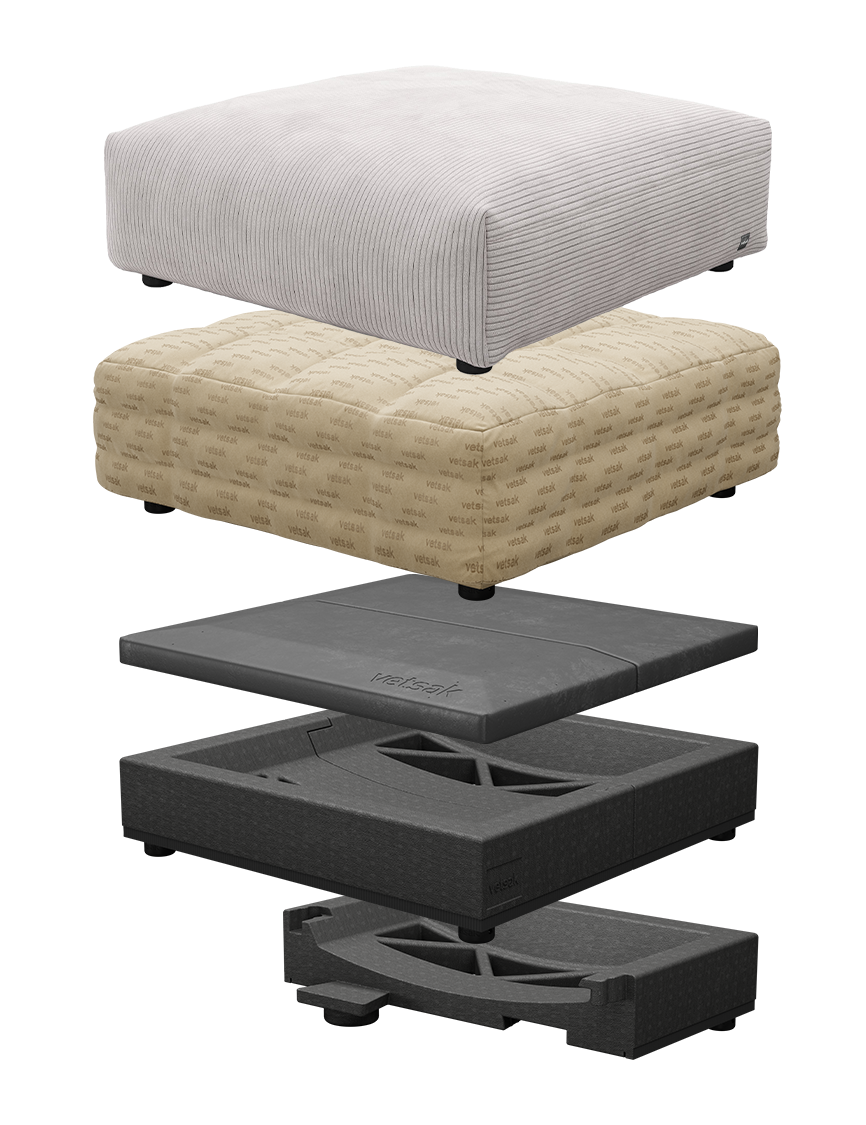 Our sofa was designed with innovation in mind minus any compromise on comfort. Every module consists of layers of durable, high quality materials that are not only lightweight, but simple to setup too thanks to our easy to follow, no tools needed assembly. This is stress free comfort, just the way it should be.
5 modules, 1000+ design combinations
Sustainably built to last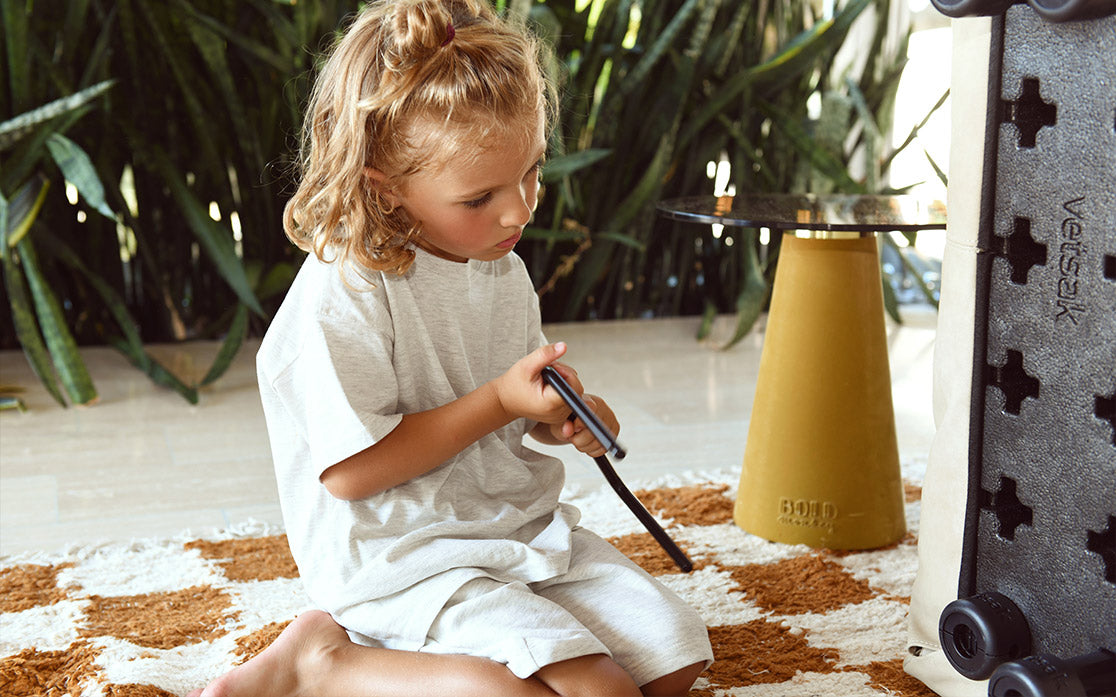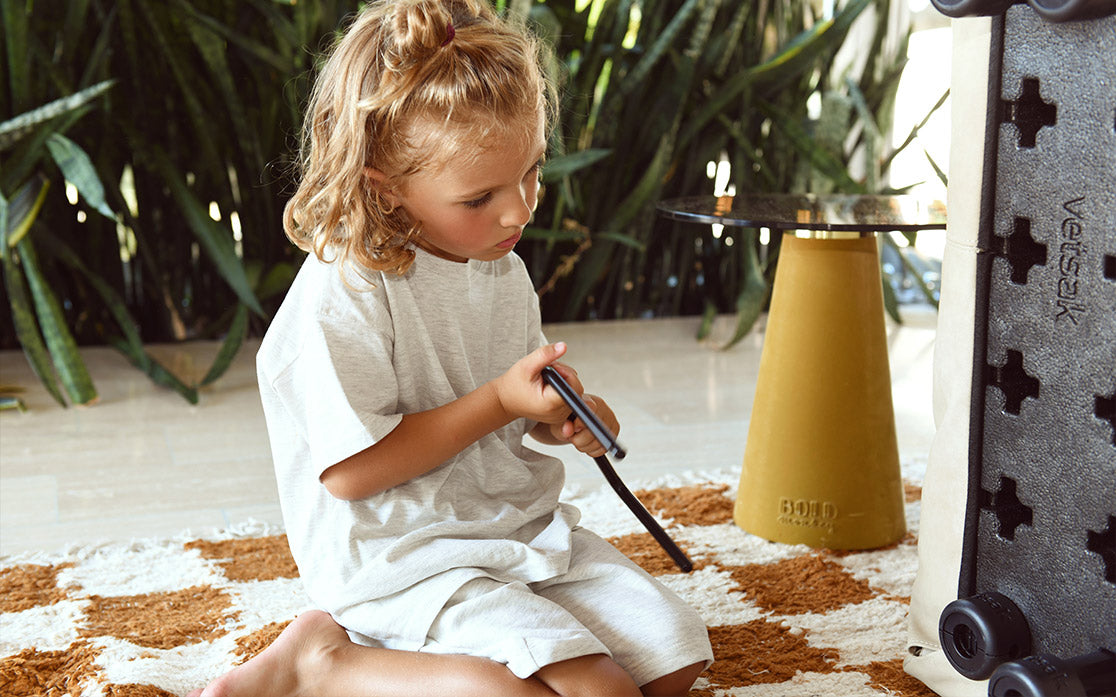 Our goal is to create sustainability through durability not only in materials but in our sofa concept too. Unlike other sofas we do not use any wood (saving our endangered woods is extremely important to us) and instead we use long lasting durable materials. Our unique modular design means that as you change and grow over time, your sofa can too. A sofa to last for generations.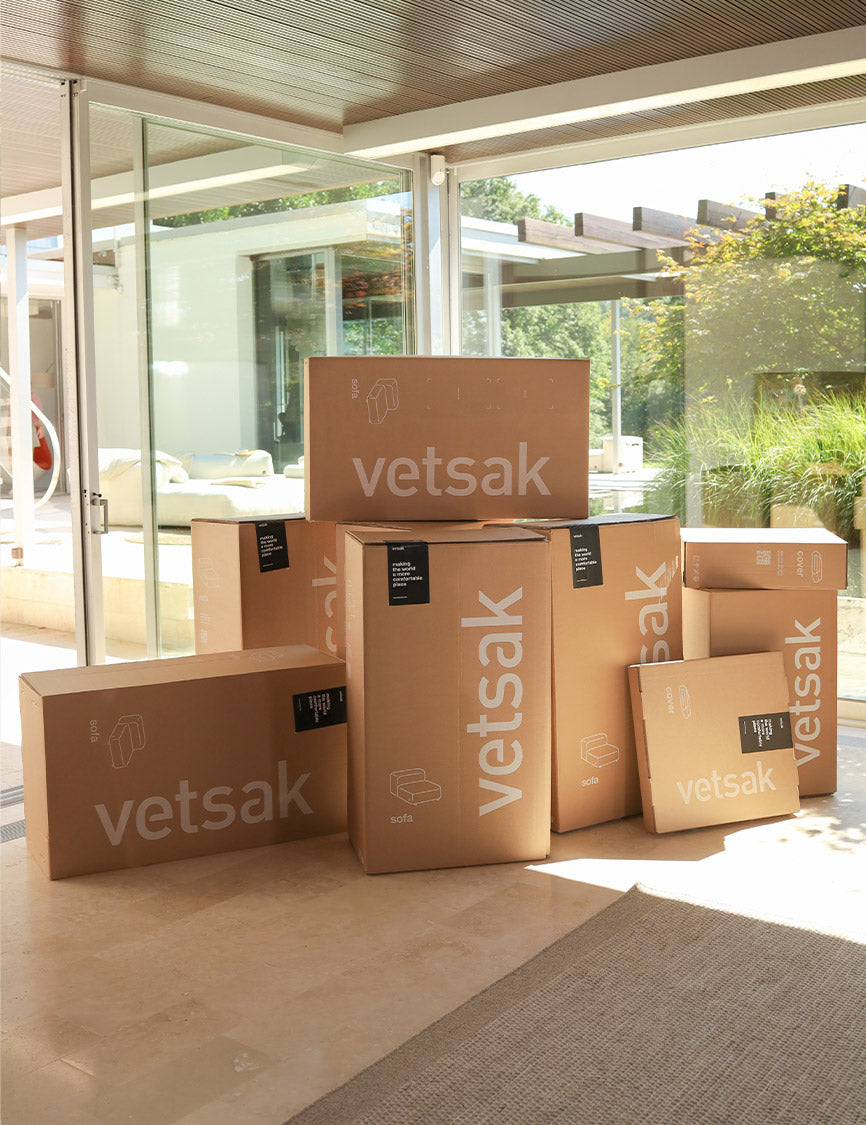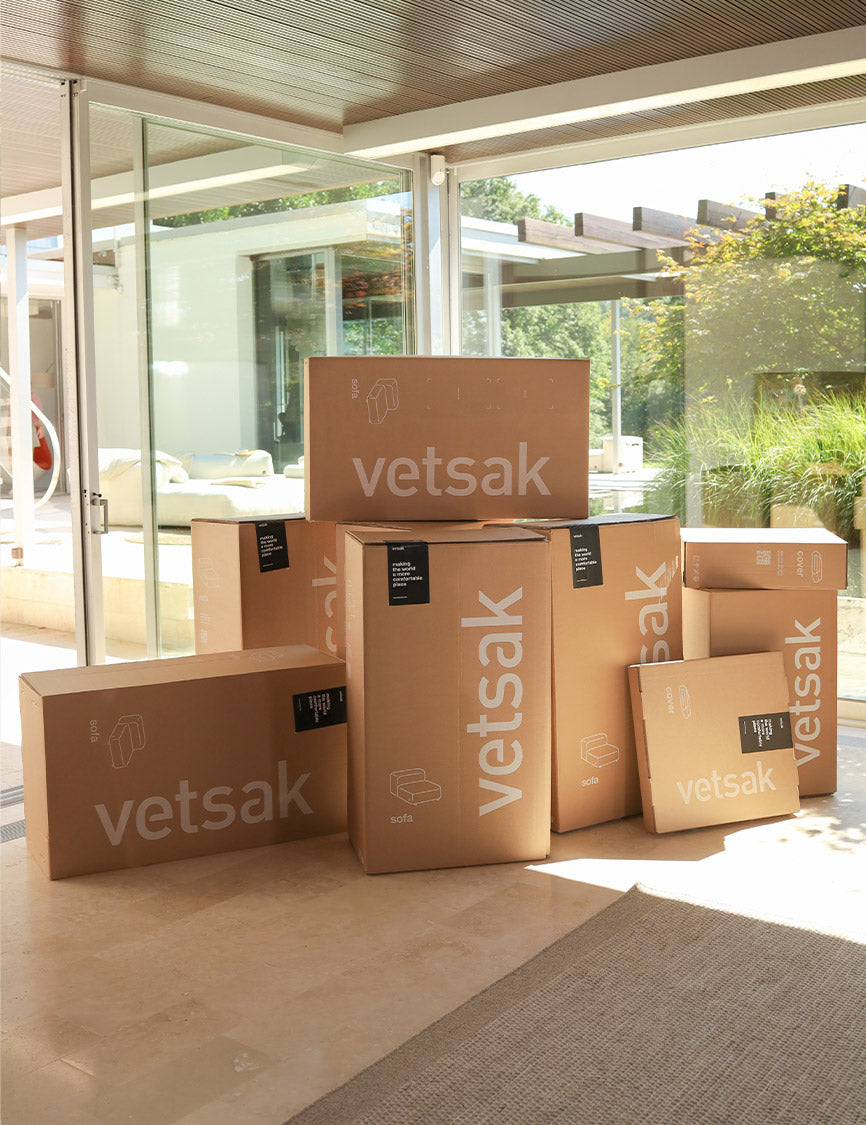 A sofa in a box. We work together with our delivery partners to reduce delivery costs and most importantly our carbon footprint. Our sofa is also easy to transport making any moving in the future stress free.
Follow #vetsak for more inspiration