making the world a more
comfortable place
making
the world
a more
comfortable
place
To the bold, the confident, the creators, the wild ones, the daring, design-centric, risk-takers - vetsak is an ode to you. Without you, we would be half the brand we are. You encourage us to go further, be more curious, crazier, more creative. To challenge the status quo, to never hide in the shadow of the ordinary or the expected. To design a more comfortable world for everyone; from those who make our products to those who bring them home, and everyone in between.

CEO & Co-Founder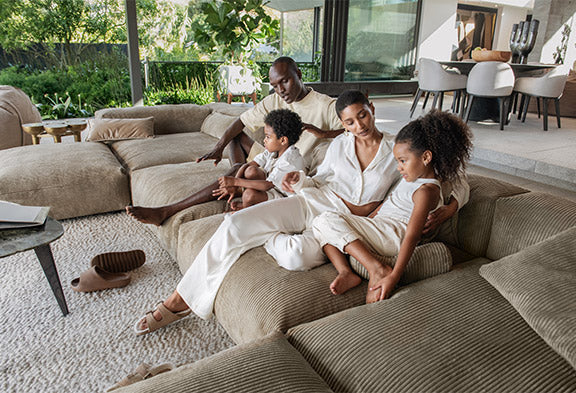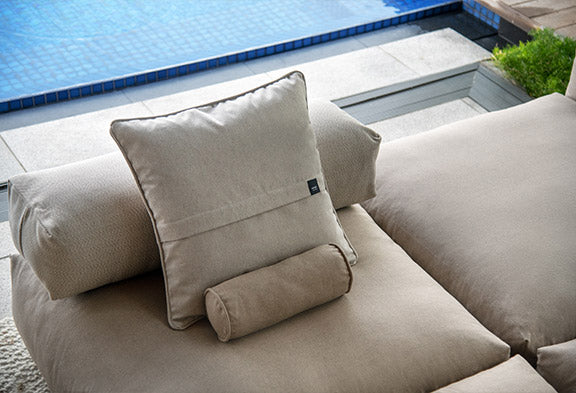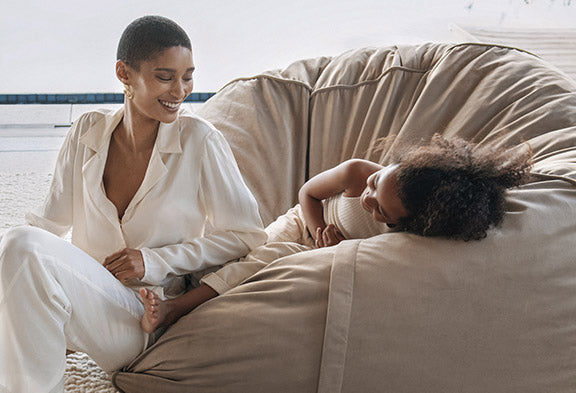 Made with love
Vetsak strives for comfort, everyday, for everyone. Some people decide to go the hard way, we want to go in the most comfortable way possible. Our ultimate goal is to make one-of-a-kind, quality, practical furniture, that brings a little extra comfort and ease into your life.
Vetsak products are now chilling in homes across the globe, but our roots will always be in Woodstock, Cape Town. What started out in 2012 as a humble beanbag company, has organically grown into a global e-commerce furniture brand, leading the revolution in comfort. Founded by two German and one South African entrepreneur, vetsak has always had a fresh, fearless, multi-culti soul - and a digital brain. We try to use it to be curious, creative and innovative, and kind to our tribe.
We wake-up in the morning to try and make your day as comfortable as possible.
Over 100,000+
comfortable
customers
We have the best customers, across 35 countries & growing everyday, you help us spread comfort all over the world.
Join the comfort revolution.